Tillbaka.
Om du inte är inne i mitt "frameset" kan du klicka på bokhans bilden överst på sidan så kommer du dit.
Vill du skriva: bokhans@Gmail.com

Senast uppdaterad 031105
----------------------------------------------------------------------------------------------------------------------------------------------------------------------------------------------
On a rainy night,on March 24th 2000, an Antonov An-12 cargo aircraft, number RA-11302, belonging to the "Antey" company, of Omsk,
Russia tried to land at Colombo airport, but it landed in a familes garden. A total of five people was killed.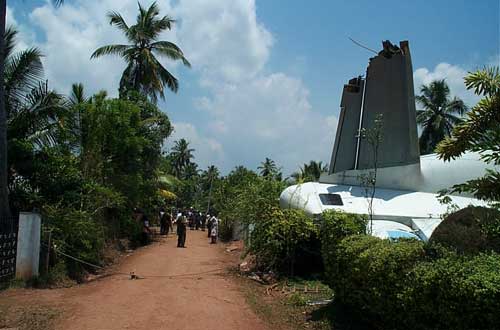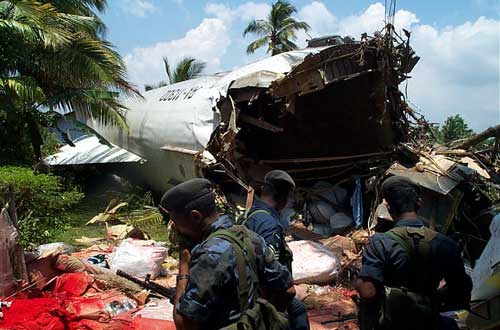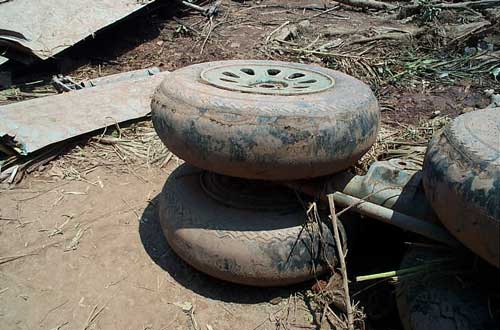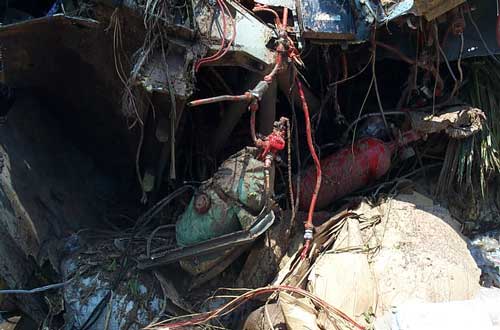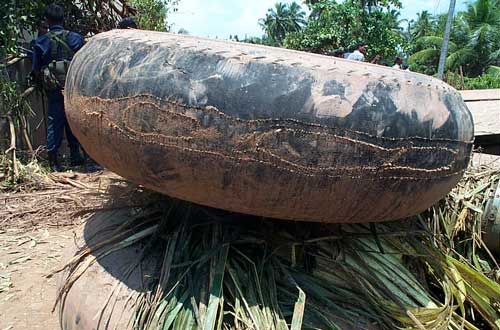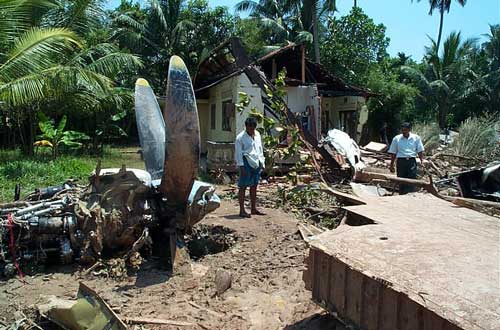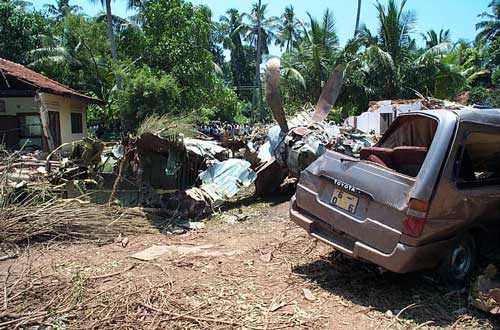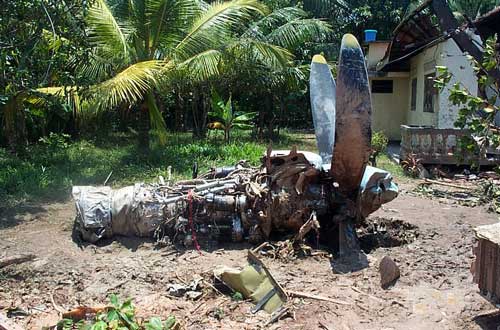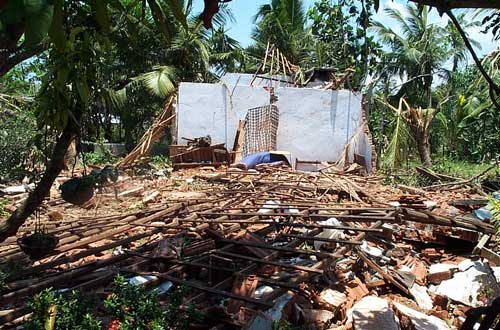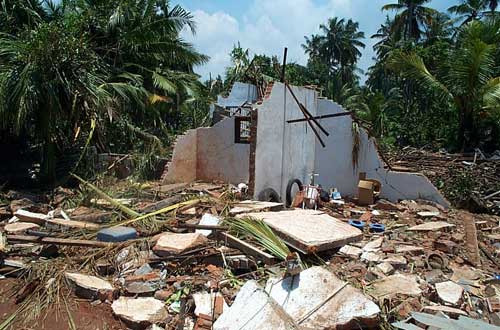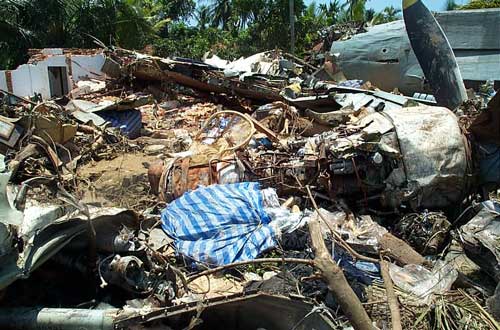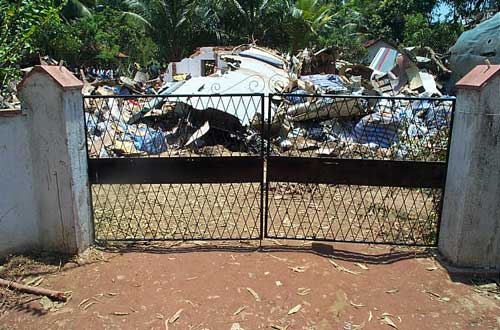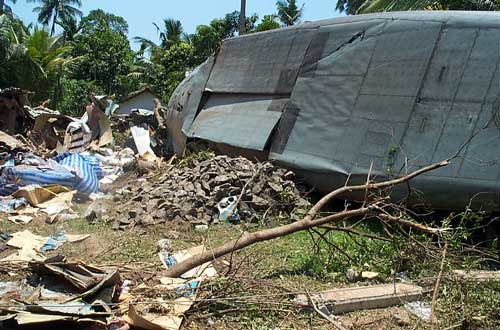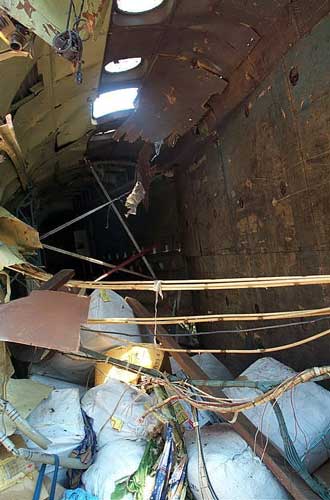 If you want to go back to http://www.bokhans.com and the rest of this site.
You find more Sri Lanka (Ceylon) stuff there.
---------------------------------------------------------------------------------------------------------------------------------------------------------------------------
Hans Björkman
Grimstagatan 75
SE-162 57 Vällingby (Grimsta Torg)
Postgiro 4569112-8
Bankgiro 5622-7002
Ring från Sverige: 070 360 7005
Ring från utlandet: + 46 70 3607005
bokhans@Gmail.com